Manufacturers of Custom Flexible Packaging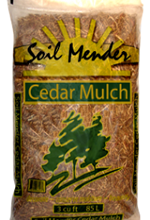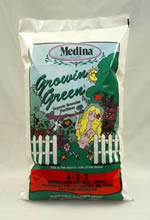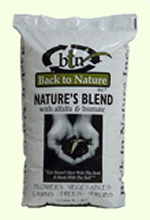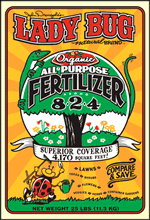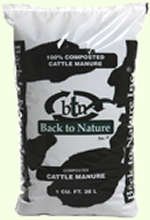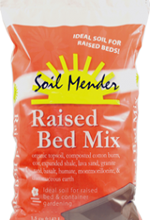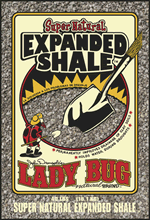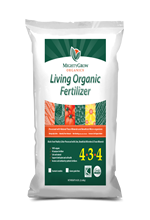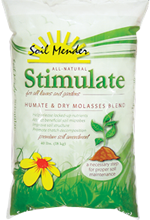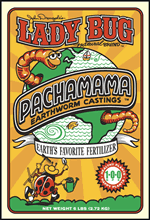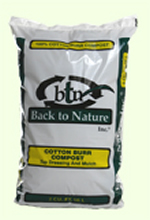 PROFESSIONAL
We take pride in what we do and it shows. The high level of professional service we offer to our clients and our products have made us the successful company we are today.
EXPERIENCE
Coastal Packaging is headquartered in the Houston area. Our management team consists of flexible packaging manufacturers with over 40 years of combined experience.
FIRST IMPRESSIONS

At Coastal Packaging, we never get a second chance to make a first impression. We specialize in bags and liners for the lawn and garden industry. From 1 box of custom bags to truck loads, you can trust us.